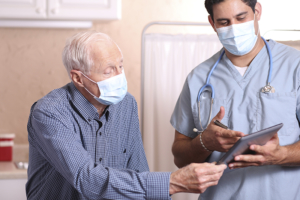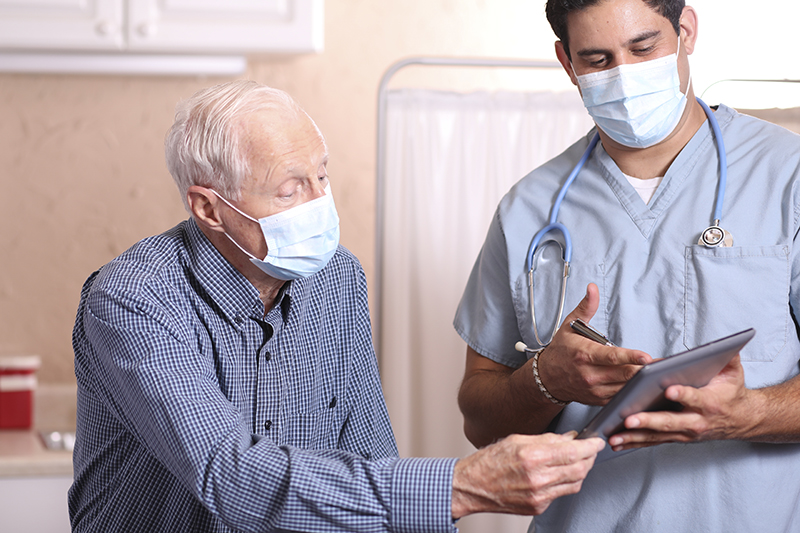 The COVID-19 pandemic put the world on pause, including, among a great many other activities, healthcare appointments and procedures. In fact, nearly 50% of all adults either canceled or delayed routine health care and elective treatments since the coronavirus crisis began, leading medical professionals to become concerned about the consequences.
As we tentatively strive for a new normal, it is important to talk with your health care provider about any procedures you might have been taking into consideration pre-pandemic, and to get answers to these questions to help you assess the safety of doing the procedures now.
Is the healthcare facility where I will be taken care of also treating COVID-19 patients, and are the same medical staff who will take care of me also taking care of them? If that's the case, what safeguards are in place to guarantee my safety?
What are the facility's cleaning/disinfecting policies?
Will I need to be tested for COVID-19 before my treatment?
Are medical personnel being tested for COVID-19? If so, how often?
Do I need to wear a mask? Gloves? Any other personal protective equipment?
Are there any items that I cannot bring with me, for example clothing, books, a phone or laptop?
Can I complete paperwork ahead of time?
May I wait outside or in my car until I am called in for my procedure?
Can a relative or caregiver come with me?
Is follow-up provided in person, or may I make use of telehealth?
In addition there are post-procedure considerations to think through. Many people face concerns with regards to the chance for contracting COVID-19 after being in the hospital, so talk with your medical professional about the need to self-monitor for symptoms, as well as for tips about any further preventative measures you might need to take, such as avoiding contact with others for some time, wearing gloves or a mask in the house when others are there, additional sanitizing measures to take, etc. Your doctor may recommend taking your oxygen levels and temperature at home. If so, make certain to obtain a thermometer and pulse oximeter.
Once you are comfortable with the answers you've obtained along with the assurance that the procedure is safe to schedule, contact Responsive Home Care and our experts in home care in Pembroke Pines and the surrounding areas. Our caregivers can help make sure everything is taken care of before, during, and after your procedure, including organizing transportation, picking up groceries and prescriptions, helping you get situated back at home and monitoring for any changes in condition, and much more. Contact us any time at 954-486-6440.
https://www.responsive-homecare.com/wp-content/uploads/2020/09/senior-male-patient-talking-with-medical-professional.jpg
533
800
Debbie Savage, RN, BSN, President
https://www.responsive-homecare.com/wp-content/uploads/2021/06/responsive-logo.png
Debbie Savage, RN, BSN, President
2020-09-08 14:51:10
2021-01-28 19:42:38
Elderly Care Tips for Deciding if a Medical Procedure Is Now Safe for a Senior