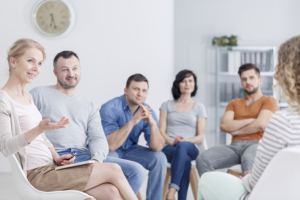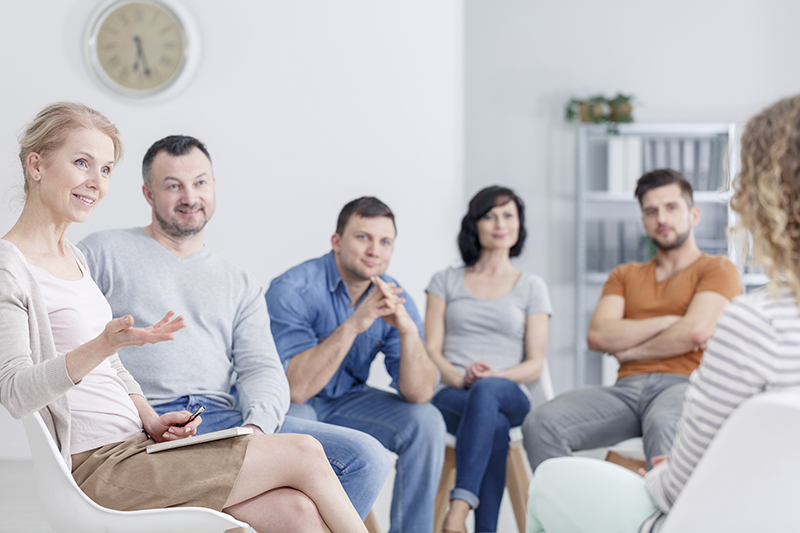 "It takes a village" was never a more accurate statement than when caring for an adult loved one. Yet it's necessary for that "village" to keep up successful, ongoing communication in order to offer the best care and be certain that everyone taking part in care is on the same page. It is also critical for family caregivers to have the opportunity to express concerns and to come together to get to resolutions, to share various perspectives, and to continue to be proactive in planning for the future.
Holding family meetings that produce positive outcomes includes thinking through the following:
Who must be included – and who should not? Naturally, those providing direct or indirect care for the senior should attend, along with any other individuals with a vested interest in the senior's health and wellness. Yet, also keep in mind that while each meeting should include the essential members of the senior's care team, there may be opportunities to include others as well, depending on the meeting's agenda. And if you worry that emotions may run high, it can also be extremely beneficial to enlist the help of an unbiased, dependable mediator.
Should the senior loved one attend? There is no blanket answer to cover all scenarios, but think carefully about whether or not the conversation could potentially cause the senior to feel guilty or uncomfortable, or whether he or she might have important insight to share. Oftentimes, members of the family have the ability to open up and share more truthfully when meetings take place without the senior present.
What is your agenda? Identify the specific issues to be discussed, get feedback from attendees, and then share the agenda with all. Agree to follow those items listed, and to shelve any other matters (apart from emergencies) until the following meeting.
Where should you meet? Technology provides an excellent venue for hosting meetings for family scattered by geographic location: however, for in-person meetings, it's important to select a place that'll be free of distractions, which will be most comfortable for everyone. Often a neutral location, such as a library meeting room or local restaurant, is ideal.
Have you established boundaries? Consider rules that nearly everyone can agree on before meeting, for example abstaining from judging others, listening with an open mind, and ensuring a tone of respect during the meeting. As the meeting progresses, take notes, and review the notes together at the end of the conversation to make certain that everybody is in agreement on choices and commitments made.
The knowledgeable care team at Responsive Home Care is available to join and facilitate family meetings for our clients, and to present solutions to concerns raised. Call us at 954-486-6440 any time for help!
https://www.responsive-homecare.com/wp-content/uploads/2020/02/people-peer-group.jpg
533
800
Marissa Snook
https://www.responsive-homecare.com/wp-content/uploads/2019/11/unnamed-1.png
Marissa Snook
2020-02-05 08:22:38
2020-02-05 01:31:58
Family Meeting Ground Rules Regarding Senior Parental Care