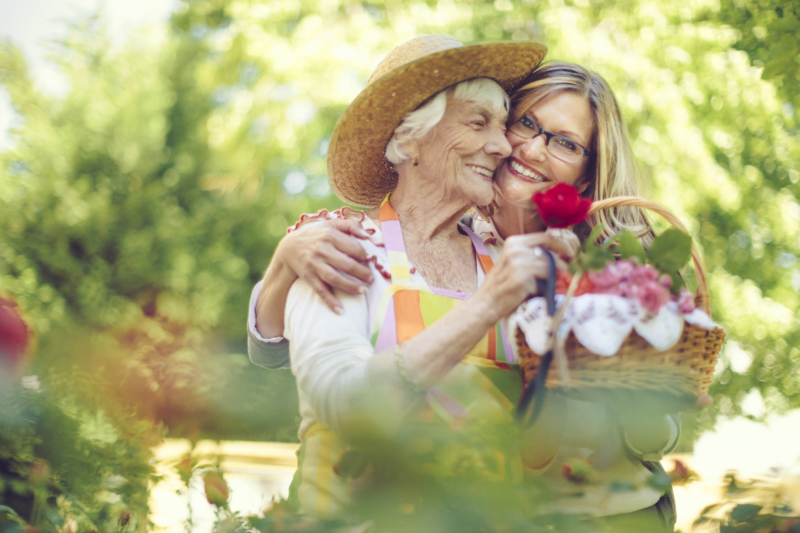 At Responsive Home Care, we're honored to provide the high quality, dependable home care services in Deerfield Beach, FL that help older adults remain safe and well at home. Our personalized services are unique according to each person's needs, and cover a wide range of in-home care options such as personal care, help with housework and meals, companionship and specialized Alzheimer's and dementia care. Responsive Home Care's highly skilled, trained, and experienced caregivers provide professional care wherever a senior calls home: in private residences, assisted or independent living facilities, nursing homes, hospitals or rehabilitation centers.
To further assist you, we've provided some helpful local resources below:
Deerfield Beach Area Aging and Disability Resource Center
5300 Hiatus Rd., Sunrise, FL 33351
954-745-9567
Deerfield Beach Area Alzheimer's Association: Southeast Florida Chapter
3323 W. Commercial Blvd., Ste. 260, Fort Lauderdale, FL 33309
800-272-3900
Our Deerfield Beach, FL home care services can include any or all of the following:
Planning/preparing meals, including grocery shopping, keeping the pantry and fridge stocked with healthy food options, and adhering to any dietary restrictions
Assistance with personal care needs, such as picking out clothes and getting dressed, showering and bathing, and bathroom needs
Light housekeeping chores, laundry and ironing
Companionship to encourage participation in conversations, games, fun activities, exercise programs, and more
Running errands
Expertly trained, experienced help for those with Alzheimer's disease and dementia
And more
Deerfield Beach, FL Home Care Services That Are Head and Shoulders Above the Rest
Engaging the services of Responsive Home Care for your elderly home care needs means that you have access to the best of the best. We've also been in situations where we needed care at home for our loved ones, and we fully empathize with how difficult it is to decide upon the best care solution. We've been living and working alongside you in the Deerfield Beach area for years, and we adhere to the most strict requirements for our caregivers – allowing families the security in knowing they've come to the right place to help their senior loved ones experience enhanced socialization, quality of life, and overall wellbeing.
Get to Know Our Deerfield Beach Caregivers
When a senior first invites a new caregiver into the home, it can naturally lead to some anxiety and feelings of uncertainty. However, when that person is a Responsive Home Care caregiver, those feelings are quickly replaced with a strong bond of trust and companionship. We help encourage this process through carefully screening, background checking, interviewing, and training of each caregiver who joins the Responsive Home Care team, ensuring they're fully equipped in a variety of aspects of senior care, including fall prevention, dementia care, chronic disease care, preparing meals, and more. We also take into consideration individual personality traits, likes and dislikes when matching a senior with his or her caregiver, allowing for additional comfort and ease in building the relationship.
We're Ready When You Are!
We are always here to answer any questions you may have about our Deerfield Beach, FL home care services and to offer you some additional resources that will be helpful in your specific situation. Simply contact us online or  call us at 954-486-6440 any time.