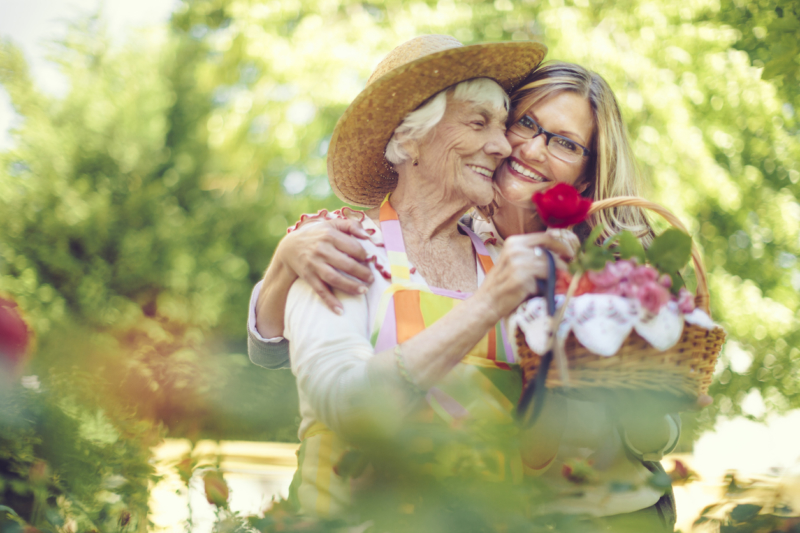 When a loved one is in need of extra care at home, the search for a quality caregiver can seem overwhelming. At Responsive Home Care, we offer professional senior care in Margate, FL and the surrounding area that allows seniors to live life to the fullest while remaining safe and happy at home. Our wide array of in-home care services are customized to meet each person's unique needs and can include: Alzheimer's and dementia care, at-home personal care services, respite care for family care providers, and much more.
To help Margate area families find the senior care information they need, we have compiled a list of resources we think might be helpful. Click the links below to learn more about these services and organizations:
Northwest Focal Point Senior Center
The mission of the Northwest Focal Point Senior Center is to improve the quality of life for mature adults 60 years of age and older by offering recreational, educational and social activities, and by providing support services and resources for all mature adults and their families.
The Broward County Area Agency on Aging is a nonprofit organization focused on planning, developing, coordinating and evaluating programs and funding services for area seniors, and is the prime advocate for Broward County residents 60 years of age or older.
Margate Area Alzheimer's Association
The Margate Area Alzheimer's Association offers support networks for families caring for loved ones with dementia, events, and professional research and resources focused on finding a cure for Alzheimer's disease.
Responsive Home Care's Margate senior care services are here to support seniors who wish to remain in the comfort of home. With each individual we serve, our professional caregivers craft unique care plans that take into account the person's personal needs and abilities. Our services include:
Assistance with personal care, such as using the bathroom, showering and bathing, dressing, and grooming needs
Planning and preparing healthy meals
Companionship and socialization, engaging in favorite activities and hobbies, conversations, exercise programs, and more
Light housekeeping and laundry
Running errands such as picking up groceries and prescription medications
Respite care for family caregivers
Professional assistance for those with Alzheimer's disease and dementia
And much more
Why Our Margate Senior Care is Different
Since 1994, Responsive Home Care has been providing the dedicated, compassionate senior care that Margate area families need and trust. Our staff has been where you are, searching for care for our own loved ones who wish to stay at home. We know how challenging it can be to find the best possible care for loved ones that feels not only effective but safe and reliable too. That is why we maintain nothing but the highest quality standards for our caregiving staff – giving families the security and peace of mind in knowing they made the right choice for their senior loved ones.
Our Margate Home Care Team
For older adults, accepting help at home can be quite hard. And bringing a new caregiver into a senior's home environment can be overwhelming at first. Responsive Home Care understands these issues and we take extra steps to ensure all our caregivers are friendly, trustworthy, compassionate, and professional. Each person we hire is meticulously screened, interviewed, and trained so that we are certain they're skilled in a wide array of aspects of in-home senior care, including chronic illness care, dementia and Alzheimer's care, fall prevention, housekeeping, and more. We also take steps to ensure that clients and caregivers are able to bond. Our staff carefully considers personality attributes, likes, and dislikes when matching a caregiver to a client, allowing for enhanced comfort and ease in establishing the relationship.
Give Us a Call! 
If you are looking for quality senior care in Margate or the surrounding area, we would love the opportunity to tell you more about our services and answer any questions you may have. Contact us online or call us at 954-486-6440 and find out how Responsive Home Care can help your family.