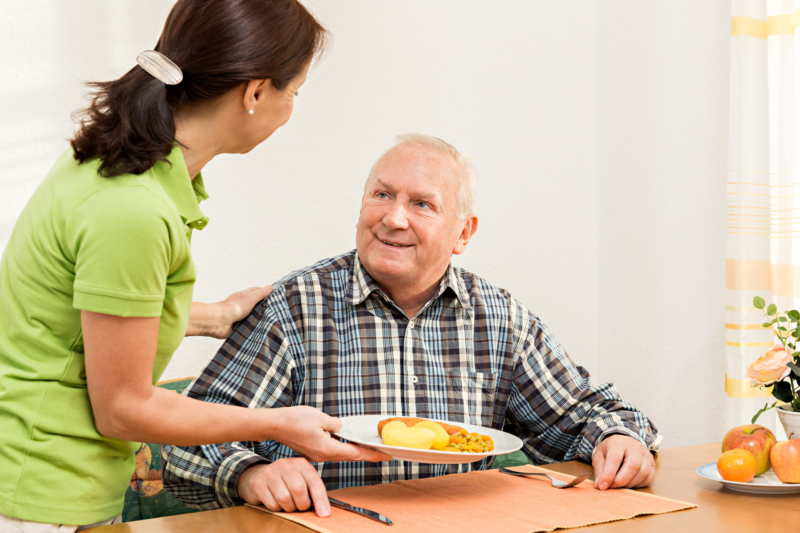 Responsive Home Care is focused on providing outstanding, experienced home care services in Hillsboro Beach, FL. Our senior care services are adapted for each individual and take care of a wide number of in-home care needs to meet every preferred schedule, involving hourly in-home care, respite care, and expert Alzheimer's and dementia care. Responsive Home Care's trained and experienced, thoroughly screened care providers offer assistance in residential homes, independent/assisted living centers, hospitals, nursing homes, and rehab facilities.
Additionally, we've compiled some helpful local resources for you below:
Hillsboro Beach Area Aging and Disability Resource Center
5300 Hiatus Rd., Sunrise, FL 33351
954-745-9567
Hillsboro Beach Area Alzheimer's Association: Southeast Florida Chapter
3323 W. Commercial Blvd., Ste. 260, Fort Lauderdale, FL 33309
800-272-3900
Responsive Home Care's Hillsboro Beach home care services also include help with a full range of responsibilities in the comfort of home, depending on each senior's personal care needs. Just a handful of the ways we're enhancing life for older adults include:
Planning and preparing wholesome meals
Assistance with personal care, such as bathing, showering, grooming and dressing
Companionship for conversations, fun activities, exercise, arts and crafts, etc.
Errands such as picking up groceries and prescriptions
And more
Why Responsive Home Care?
Allowing Responsive Home Care to help with your elderly care needs means that a loved one will experience the highest possible level of care. We've been in similar situations ourselves, requiring care for our older loved ones at home, and recognize how stressful it can be to make a decision about the best way to provide that care. We're proud to have lived and served in the Hillsboro Beach area for decades, and we follow the most stringent requirements for our elder care staff – permitting family members to have peace of mind knowing they made the perfect decision for their older loved ones, who will experience superior quality of life and overall wellbeing.
Our Hillsboro Beach Caregivers
Bringing in a new caregiver to a senior's home environment can be daunting at first. Nevertheless, if that care provider is a Responsive Home Care team member, any feelings of anxiety are soon replaced with peace of mind. We work hard to alleviate any concerns by vigilantly screening, background checking, interviewing, and educating each care team member who joins the Responsive Home Care family, making sure that they're adept in a number of aspects of in-home care, including preventing falls, dementia care, chronic illness care, preparing meals, and more. We also take into account character traits, likes and dislikes when partnering a caregiver with each older person, allowing for added comfort and ease in establishing the relationship.
Contact Us Today!
We would welcome the chance to chat with you to respond to any questions you may have about our Hillsboro Beach home care services and to offer you some additional resources that will be useful in your particular situation. Contact us at 954-486-6440 at your convenience.