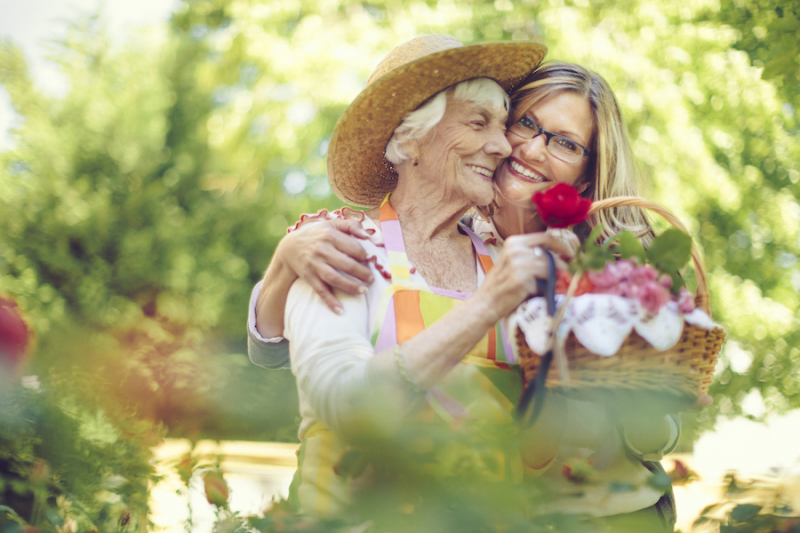 At Responsive Home Care, we are dedicated to providing the highest quality, most dependable home care in Lauderdale by the Sea, FL and the surrounding area. Services are personalized for each client and take care of an extensive variety of individual in-home care needs, including hourly in-home care aides, specialized dementia care, respite care, and more. Responsive Home Care's trained and experienced, comprehensively background-checked caregivers provide assistance wherever a senior calls home in the Lauderdale by the Sea area – even if it's just a temporary stay in the hospital or a rehabilitation center.
To further assist you, we've provided some additional helpful resources below:
Lauderdale by the Sea Area Aging and Disability Resource Center
5300 Hiatus Rd., Sunrise, FL 33351
954-745-9567
Lauderdale by the Sea Area Alzheimer's Association: Southeast Florida Chapter
3323 W. Commercial Blvd., Ste. 260, Fort Lauderdale, FL 33309
800-272-3900
Lauderdale by the Sea Area Senior Center
3081 Taft St., Hollywood, FL 33021
954-966-9805
Responsive Home Care's home care services in Lauderdale by the Sea are provided right in the comfort of home, based on each older adult's specific preferences and needs. Some of the ways we're making life safer and more enjoyable include:
Meal planning and preparation, including picking up groceries, keeping the pantry and fridge stocked, and adhering to any dietary restrictions
Assistance with personal care, such as bathing, showering, grooming and dressing
Help with housework and laundry
Companionship to share in enjoyable activities, discussions, movies, hobbies, etc.
Errands such as picking up groceries and prescriptions
Skilled, compassionate care for those with Alzheimer's disease or another type of dementia
And more
How Our Lauderdale by the Sea Home Care Services Are Different
Families who choose Responsive Home Care for their in-home care needs are assured that their loved ones will receive the highest standard in care. We know firsthand how it feels, needing care for our senior loved ones at home, and we understand how hard it is to choose the best way to provide that care. Our team has lived and worked in the Lauderdale by the Sea area for decades, and we abide by the most rigorous criteria for our care staff – leading to peace of mind for families and a safer and more enjoyable way of life for seniors.
Our Caregivers
Allowing a new caregiver to come into a senior loved one's home for the first time can be a little intimidating. It's why we work hard to proactively address any concerns by rigorously screening, background checking, interviewing, and providing extensive training to each care team member who is employed by Responsive Home Care, ensuring that they're proficient in an assortment of aspects of senior in-home care. This means equipping them to help with preventing falls, learning creative approaches to Alzheimer's disease care, effectively managing chronic conditions, preparing meals, and more. We also evaluate personality types, likes and dislikes when partnering a caregiver to an older adult, allowing for increased comfort and ease in establishing the relationship.
Contact Us Today!
We would love to hear from you and to share more about our home care services in Lauderdale by the Sea and the surrounding area. We can offer you some further beneficial resources, as well as a free in-home consultation. Contact us online or at 954-486-6440 at your convenience.