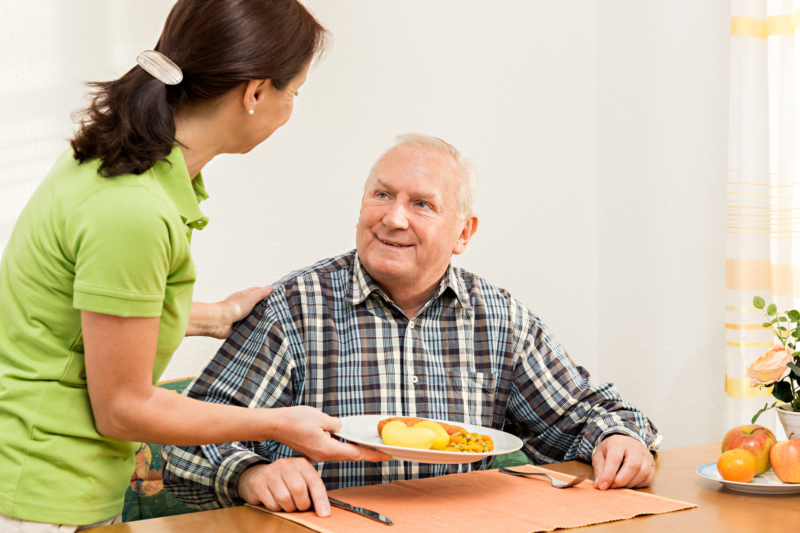 At Responsive Home Care, we are specialized in supplying outstanding, experienced home care services in Lauderdale Lakes, FL and the surrounding area. Our senior support services are specific for each client and cover a wide array of care solutions to fit every person's schedule and need, which include ongoing respite care, professional care for Alzheimer's disease and other types of dementia, and more. Responsive Home Care's trained and experienced, rigorously screened caregivers provide care in private residences, independent/assisted living centers, nursing homes, hospitals, and rehab centers.
We've compiled some additional helpful resources for you below:
Lauderdale Lakes Area Aging and Disability Resource Center
5300 Hiatus Rd., Sunrise, FL 33351
954-745-9567
Lauderdale Lakes Area Alzheimer's Association: Southeast Florida Chapter
3323 W. Commercial Blvd., Ste. 260, Fort Lauderdale, FL 33309
800-272-3900
Lauderdale Lakes Area Senior Center
3081 Taft St., Hollywood, FL 33021
954-966-9805
Our Lauderdale Lakes home care services can include help and support with a variety of responsibilities around the home, depending on each senior's specific needs. Just a handful of the ways we're enhancing life for older adults include:
Preparing nutritious, appetizing meals
Laundry, ironing, and housekeeping
Companionship and socialization, engaging in favorite activities and hobbies, conversations, exercise programs, and more
Grocery shopping and other errands
Respite care
Skilled, compassionate dementia care
And far more
Why Responsive Home Care Is the Top Choice for Lauderdale Lakes Home Care
Engaging the assistance of Responsive Home Care for your elderly care needs means that you've made the best decision for your loved one. We have been in similar shoes as yours, requiring care for our family members at home, and have an understanding of how arduous it is to decide on the most appropriate way to provide that care. We've been living and working alongside you in the Lauderdale Lakes area for many years, and we have set the most rigid standards for our senior care team – helping family members to have the peace of mind and security in knowing they've made the ideal choice for the seniors they love, who will benefit through enhanced socialization, quality of life, and overall wellbeing.
Our Lauderdale Lakes Caregiving Team
When a caregiver enters a senior's home for the first time, it can cause some anxiety and feelings of uncertainty. However, when that person is a Responsive Home Care staff member, any anxious feelings quickly vanish. We work hard to alleviate any concerns by thoroughly screening, background checking, interviewing, and training each care team member who joins the Responsive Home Care team, assuring they're proficient in a multitude of aspects of aging care, consisting of fall prevention, dementia care, chronic condition care, meal preparation, and many others. We also factor in each person's individual characteristics, likes and dislikes when pairing a caregiver with an older adult, allowing for additional comfort and ease in developing the relationship.
We'd Love to Tell You More!
We would welcome the chance to chat with you to provide answers to any questions you may have about our Lauderdale Lakes home care services and to offer you some resources that will be informative in your particular situation. Contact us online or call us at 954-486-6440 any time.